Whilst current needs are always changing, there are always a number of ways that you can support MHZCF
Here are some of the different ways you can help:
---
Finances
Donations are allocated to where the greatest current needs are at Montgomery Heights, including resources for the children and general running costs. To give you an idea of where your donations go, here are some of the costs at Montgomery Heights:
The Approximate annual running cost for the home is £144,000, and per month this is approximately £12,000.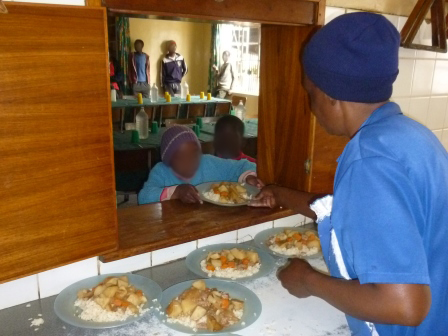 Daily cost for meals for the whole family: £35. So a monthly gift of this amount would cover the cost of 1 day's meals per month. If 30 people gave this per month all the family's meals would be covered!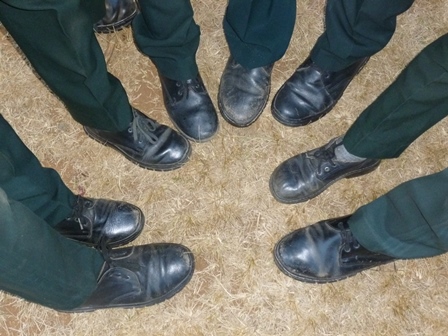 Cost of 1 pair of school shoes: £25. Due to walking long distance to school, most children go through 2 – 3 pairs per year.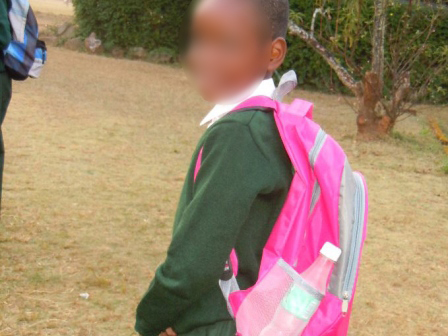 Cost of 1 school back-pack: £10 – 15 Children usually go through 2 each year.
One round trip to Harare costs approx. £25 for vehicle fuel alone. So a regular donation of £25 would pay for a necessary hospital visit or supply-buying trip to Harare.
Whilst we love receiving large donations, it's the smaller regular amounts that help keep the home going. So, what could your regular donation help with?
£10 will buy a backpack for a primary school child
£15 will buy a school backpack for a secondary school child
£25 will buy a pair of school shoes or pay for a necessary trip to Harare
£35 will buy all meals for the whole family for one day.