The Children
At Montgomery Heights, the children they look after are the centre of everything that they do.
---
The Montgomery Heights Journey
All of the children in care to Montgomery Heights are referred to the home through the Department of Social Welfare. Much as we would like to show you photographs of the happy, smiling children in the Montgomery Heights family, we are not legally allowed to do so due to Zimbabwe Social Welfare Regulations, however we hope these few 'fuzzy faced' pictures will give you an idea!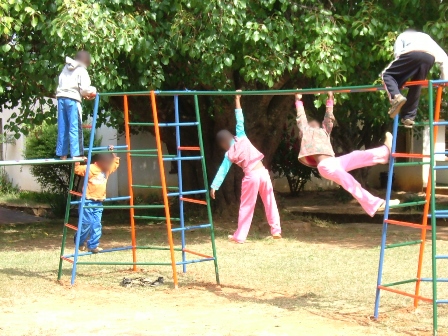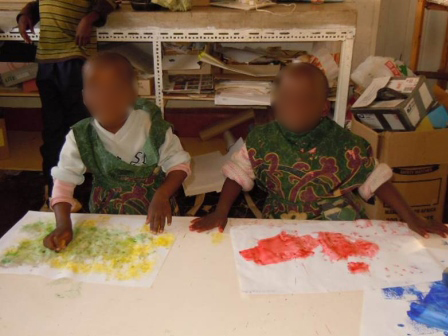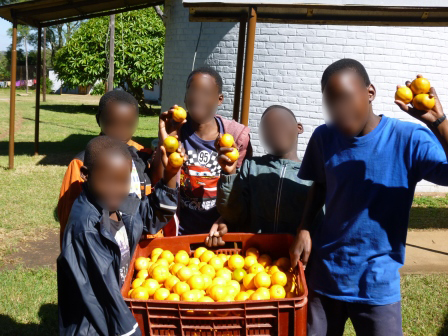 The majority of the children have had a very traumatic start to life and one of the aims of the home is to provide a secure environment where broken, fragile lives can be restored. Some of the children have been successfully re-united with their families but for those for whom there are no safe family members to go to, Montgomery Heights provides their long term Christian family care.