Reaching the Community
What happens at Montgomery Heights doesn't stop at the perimeter fence! It is the desire of the leadership and staff that the children they are caring for will go on to be influencers in the nation of Zimbabwe; that as their lives have been healed and restored, they will be 'light and life bearers' to the nation. We believe that Montgomery Heights Christian Care Centre is a 'city set on a hill' (Matthew 5: 14) a 'lighthouse' to the surrounding community. Some of the simple, practical ways they are seeking to shine their light into the local community:
---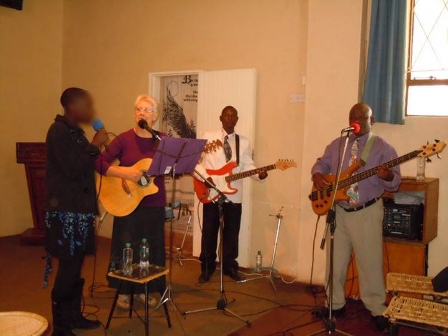 Caring for the community
A strong bond of friendship has developed over the years between Montgomery Heights and the local community. Church services, to which everyone in the surrounding community is invited, provide great opportunities to meet the spiritual needs of the people and to be a positive and uniting influence in a broken community. The church leadership are frequently called upon to take funerals and help with bereavement counselling in the local community. Quite often, as specific needs come to attention, Montgomery Heights provides food and clothing to needy families and assists with emergency transportation to hospitals.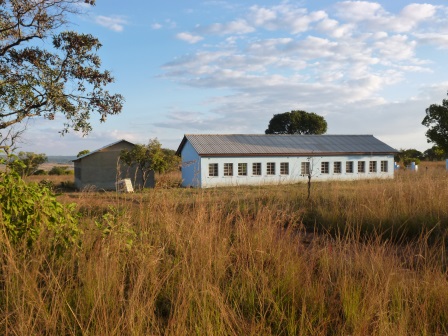 Developing facilities in the community
An urgent need in the area is for the provision of a secondary school. Many local students have to walk huge distances to further their education. MH is currently partnering with the local community and other donor organisations to build a more accessible secondary school.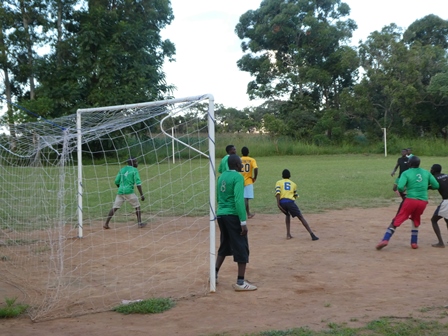 Interacting with the community
Football, is a huge part of life in Zimbabwe; there is hardly a Zimbabwean who is not passionate about the sport! Montgomery Heights has a football pitch which allows the children to play football during the week. They also open it up to the local community to come and play their team each week, on a Saturday, which is something that everyone really looks forward to. They have some very talented footballers amongst their children!