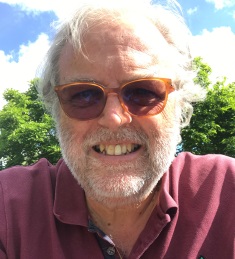 Nicholas Mallett (Chair)
Nick Mallett is a semi-retired solicitor and member of C3 United Life church, in Sutton. He is active in the local community and a director of numerous companies and trustee of charities, such as The London Mozart Players, Sutton Centre for Independent Living & Learning, TazZa Coffee, Cygnet IT Services cic and Sutton's Business Improvement District company. Nick and his wife of 41 years, Jane, live in Sutton; they have three children and six grand-children. They fell in love with Montgomery Heights after visiting and the children, leaders, staff and the place itself are extremely special to them.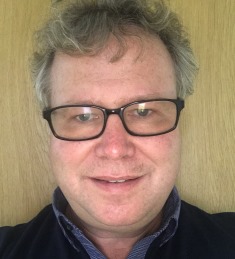 Paul Conrathe
Paul lives in Cheam, South London, with his wife Jillian and 4 sons. He has had an interesting and varied working life - as a human rights lawyer, social entrepreneur for children with disabilities in the U.K and Middle East, and as a church leader. Paul has regularly visited Montgomery Heights over the last ten years and feels very honoured to be a trustee in such a life-changing work for the most vulnerable children in Zimbabwe.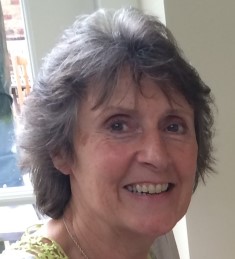 Margaret Proud

Born in the North East of England, Margaret migrated south, as a biology graduate, to work for a multi-national computer company, where she spent many happy years working across the retail and financial sectors in the UK, Europe and North America as a project and programme manager. She later moved from corporate life to be the Operations Manager at a large church in North West London. The richness of those years included a visit, then another, then another…. to Montgomery Heights where one of the church's mission partners worked. Once visited, the children, leaders and work never left her heart! More recently Margaret returned to the NE to work at a Christian Community, volunteer within Newcastle Diocese of churches and become involved at a local church, where her love and care for Montgomery continues.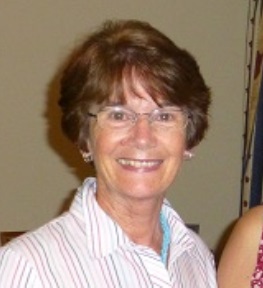 Denise Gaisford

Denise trained as a nurse and midwife in England after which she worked in Australia, providing nursing care in bush hospitals serviced by the Flying Doctor Service. In 1974 she moved to Zimbabwe where she met and married her husband, Fred. Until 2002 they ran a successful dairy and arable farm close to the children's home providing employment to hundreds of people and were instrumental in the establishment of Montgomery Heights Christian Care Centre. Denise continued to nurse, support orphans in the community and assist at Montgomery Heights. They moved to England in 2007 but continue to support the home and make return visits every year. They have 5 children, 9 grandchildren and 1 great grandchild and are active members of a church in Swindon. Denise is also a trained counsellor.